In Memory
Jean Havill (Havill)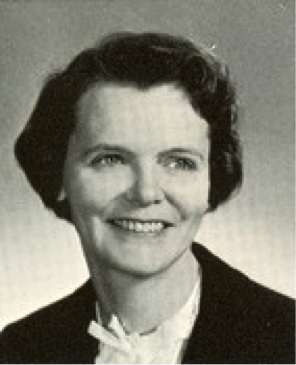 Mrs. Havill was a Science Teacher at JMHS
---
Here is Jean R. Havill's obituary. Please accept Echovita's sincere condolences.
We are sad to announce that on November 14, 2021 we had to say goodbye to Jean R. Havill of Rochester, New York. Family and friends can light a candle as a loving gesture for their loved one. Leave a sympathy message to the family in the guestbook on this memorial page of Jean R. Havill to show support.
She was predeceased by : her husband Bill. She is survived by: her children, Debbie Giesselman (Rick), Cathy King (Gordy) and David Havill; her grandchildren, Ben Giesselman (Leah Oltean), Nate Giesselman (Janel), Christopher Gange (Lindsay) and Gina Gange (Ben Perry); and her great grandchildren, Lauren, Nathan Giesselman, Derek Gange and Noah Giesselman.
A memorial service was held on Saturday, November 27th 2021 at 10:00 AM at the Alvah Halloran & Son Funeral Home (2125 Chili Ave, Rochester, NY 14624).
In lieu of flowers, donations may be made in Jean's memory to The Nature Conservancy, Attn: Treasury, 4245 N. Fairfax Drive, Suite 100, Arlington, VA 22203; or the University of Rochester, Office of Gifts & Donor Records, 300 East River Rd., P.O. Box 270032, Rochester, NY 14627.
Suggested donation : Nature Conservancy