John Marshall

High School




Class of 1966
ANNOUNCEMENTS
Welcome to the John Marshall High School Class of 1966 website.
Please click the "First Time Visitors" link at the top of the left hand navigation pane to see how our site is set up.
You can edit your Profile by clicking on the Edit Profile link in the MEMBER FUNCTIONS area.
We encourage you to take part in keeping this site up to date and active.
Cheers!
CNN Anthony Bourdain returned to Uruguay for a 1 hour show
Broadcast on Sunday, May 6th at 9:00 PM Eastern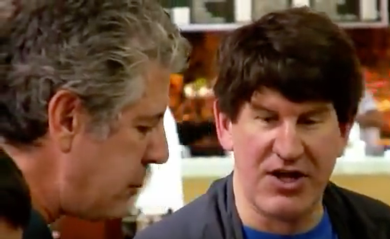 In case you missed it - here's a link to the entire show:
http://www.dailymotion.com/video/x2iipsf
Thanks to Ed Lawson for the info!